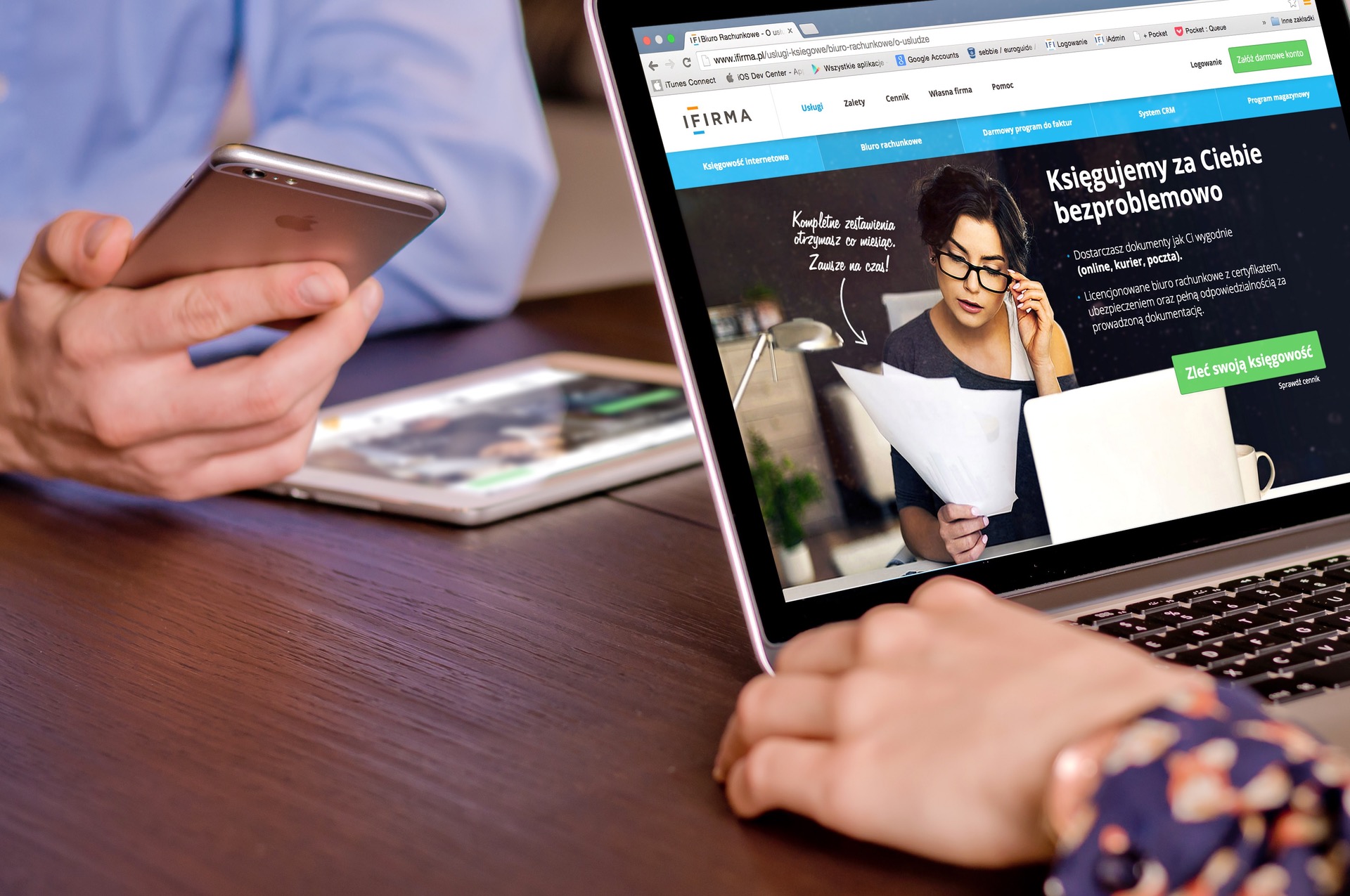 Platform
You have a great idea or offline business. What's next? Building a web or mobile platform.
AppLabx will assist in building a fully functional and beautifully designed digital platform so as to concretise your ideas or scale up your existing business. Design and functionality  go hand-in-hand in the creation of the website. We invest heavily in the UX/UI of the web pages and we will revise it till you are satisfied.
Our Advanced Technologies

Wordpress
Fast, User-friendly and Flexible CMS type framework.
Best used for Blogs, Small Businesses, MVP and Startups

Ruby on Rails
A full-fledged front and back end language to quickly get a prototype up and running. Best for Startups to scale up their products and services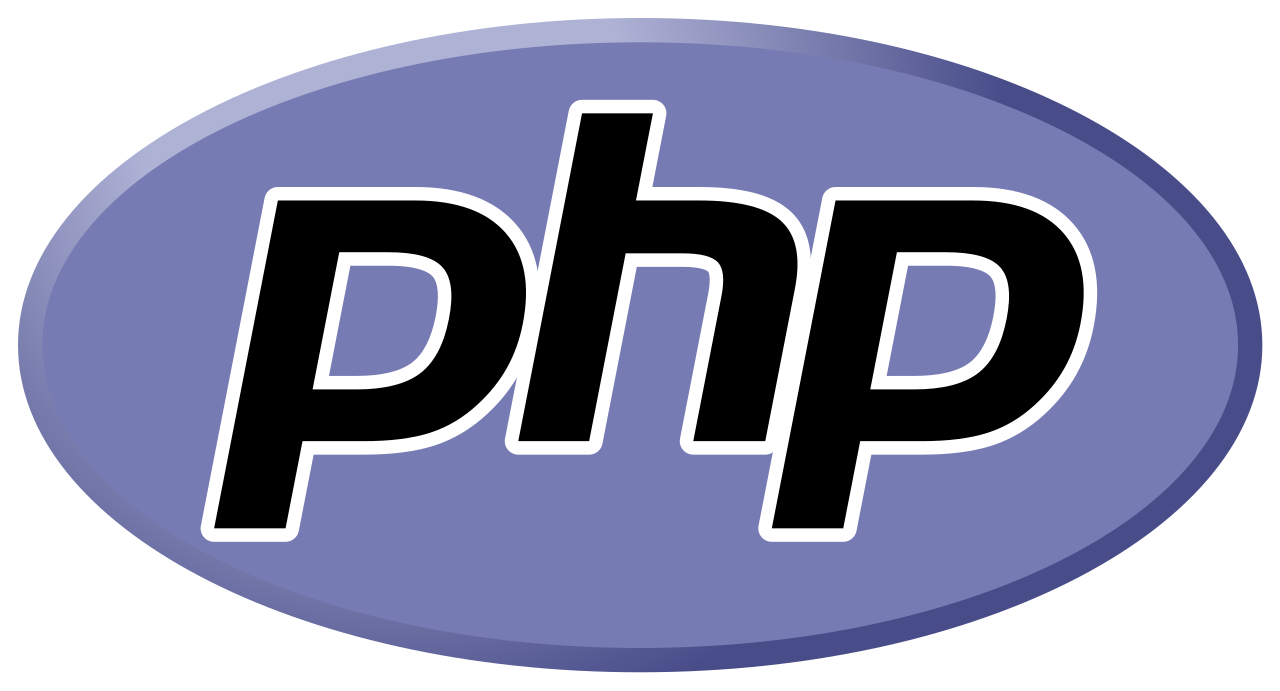 PHP
Longstanding backend language capable of building up most, if not, all websites. Coupled with Laravel Framework to build smooth, clean and quick websites.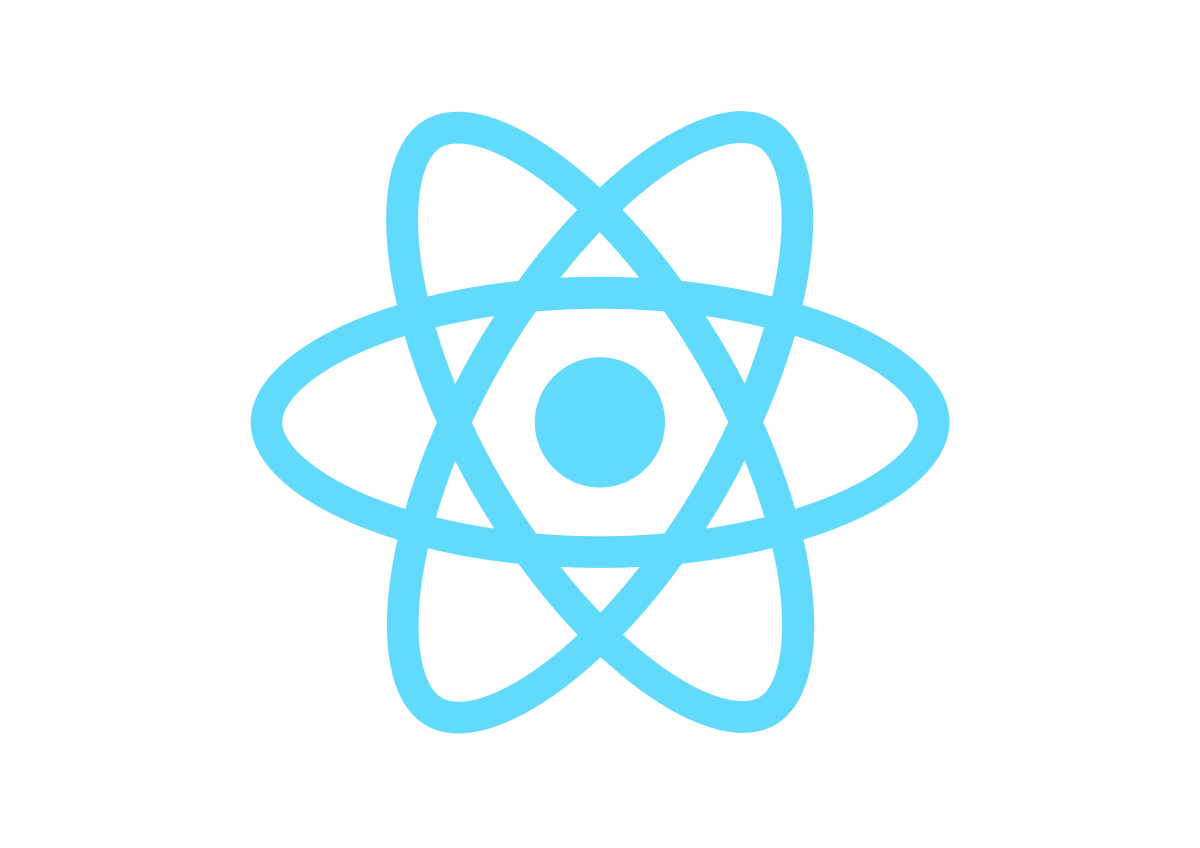 ReactJS
Fast gaining popularity among developers as being the smoothest and fastest Web User Interface Framework. React adds dynamism and power to your interfaces.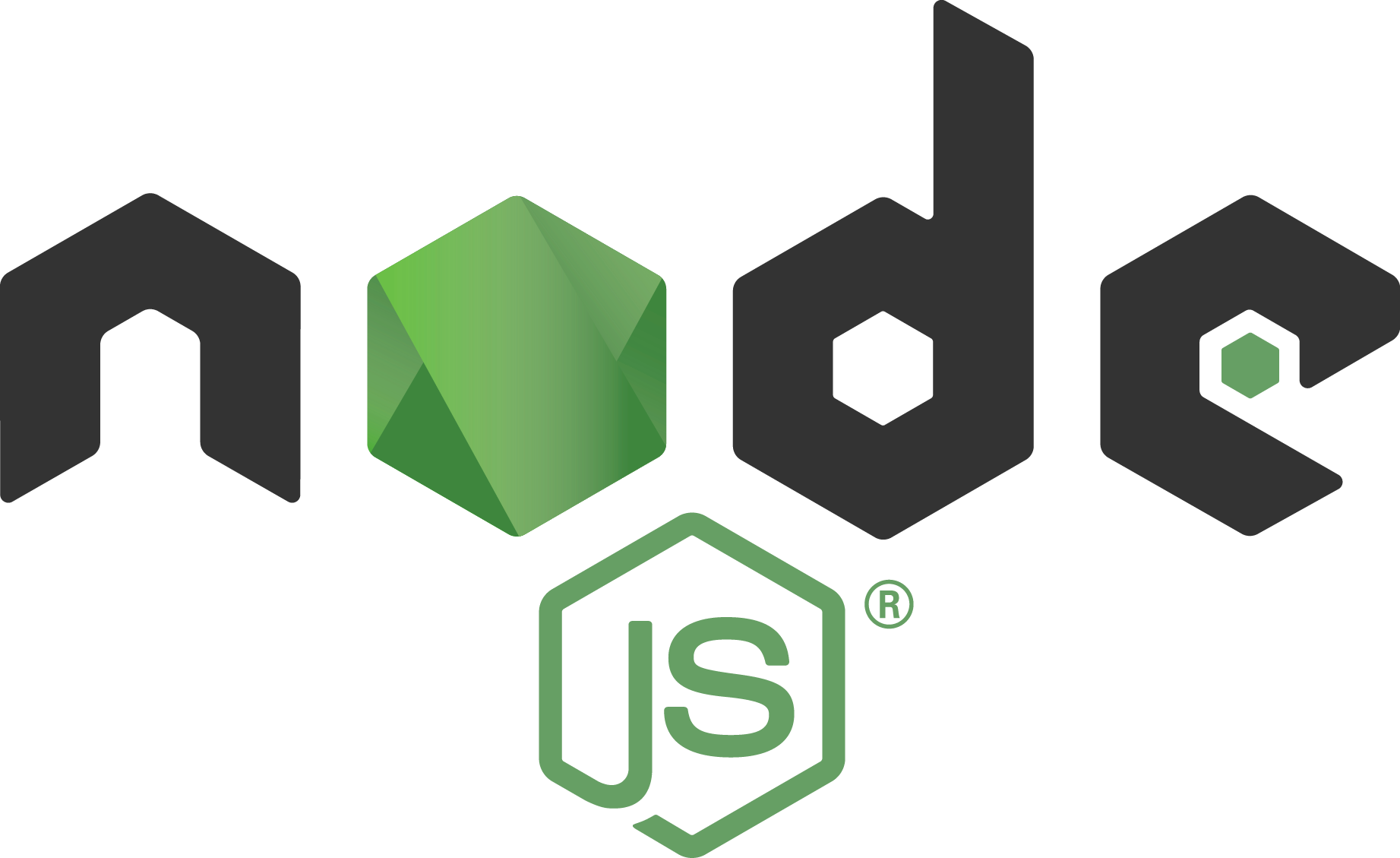 NodeJS
Mainly executed on the server side. NodeJS provides dynamic web content and has an event-driven architecture capable of asynchronous I/O. For long-term stability of your web application.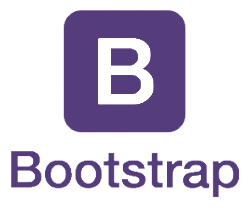 Bootstrap
Bootstrap is a front-end framework to design and beautify your web application's interfaces. Having a "mobile-first" principle allows your website to be responsive and adjusts to the different screen sizes of desktop, tablet and mobile phone.
Our Process
During our website building process, you will be part of our Sprint process, in which we will deliver your aesthetically pleasing website in the shortest amount of time possible and with user testing, digital marketing integration and project management included free of charge.
Why us?
Mobile Responsive – All our websites are mobile responsive and we ensure that your customers and clients are able to read your content on your website/ web application on their mobile phones or tablets effortlessly.
Fast – Our fastest development record is one day. Beat this.
Warranty Period – We ensure that there will be zero bugs 2 months after handover date.
Digital Marketing Integration – It's not enough to have a website/web application. You will also need powerful digital marketing integration to get customers and clients once your website is Live. Created by a digital marketing-centric founder, AppLabx ensures that your Google Analytics, Facebook Pixel, Google Tag Manager codes are all nicely integrated for your website so that you are able to cross over to your marketing phase seamlessly. Oh! Did we mention we are doing this for FREE?
Project Manager – All of our web clients get our top-class project management FREE as well.
To assist us in achieving your dream website/web application, we need you to fill up the form below.
And that's all. Leave the rest of the magic to us.
Read some of our clients' testimonials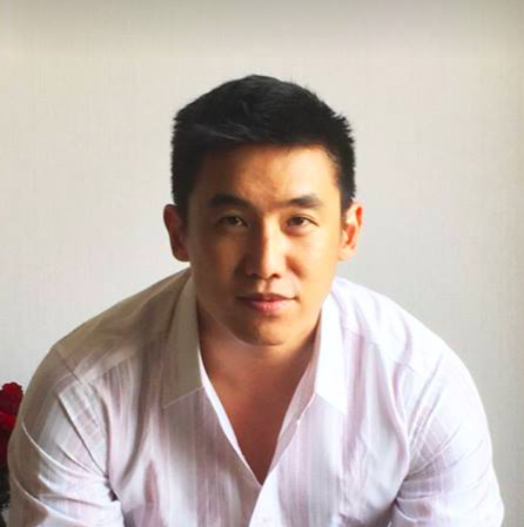 Thanks AppLabx for the web dev help! You guys rocked it and this is coming from a 15 year Sr Web Developer from San Francisco, its always hard for me to find quality web developers. Hope you guys can help me with many more sites soon!
PHILIP LEE - SENIOR SOFTWARE ENGINEER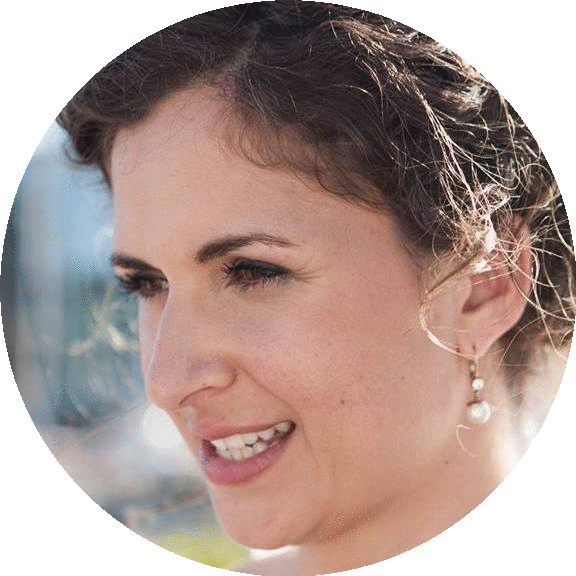 We have had the pleasure of working with Applabx when setting up our ecommerce website. The service level has been outstanding and the technical support unmatched. Applabx helped us setting up new features and in guiding the content of the site to optimise performance. Besides that, they have supported us in setting up our Social Media and providing content for our platforms with great initial results. If you are looking for a high performing team that is incredible service-minded and does not finish your project until you are content – then this is your future website partner. Thank you Applabx! It is a pleasure working with you!
Sarah Versari, Founder and CEO of Meracai Jewelry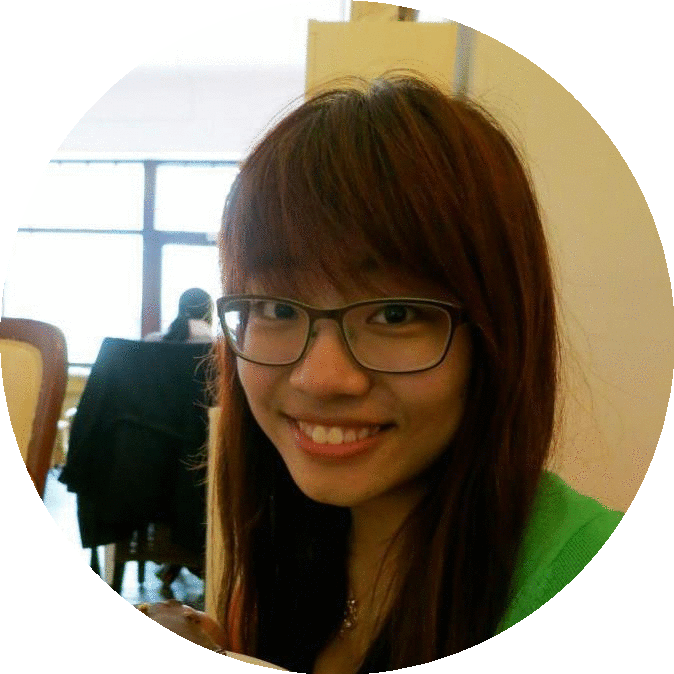 It was a pleasure working with Gilbert! Very patient while helping me to figure out what I wanted on my website and also other clients. Quality work was delivered and I would recommend his company and services to anyone looking for digital help! I look forward to fostering our partnership and bringing over more clients to Applabx.
? Big thumbs up!!
??
Elsie, Director @ Elsierenity and YHUK
Our Portfolio
Get in touch with us today