EST. 2016
A digital studio crafting beautiful products and services.
We've been crafting beautiful websites, mobile apps, launching stunning brands and making clients happy since inception. With our creative craftsmanship, top-notch client care and passion for design, we have constructed amazing tech products and services.
Website      /      Mobile Apps      /      Digital Marketing      /      Growth Hacking      /    Analytics
Elegant / Unique design
Our Design Principle is "Simple and Sweet". We focus on Simplicity and Conciseness, yet maintaining the Powerful Features of the Product.
CUSTOMER SERVICE
We are available 24 hours a day, 7 times a week to address your queries. While you rest, we work to ensure smooth operations for your business
Experienced
We have been building and developing successful tech products for many clients in different geolocations. Our strengths lie in adhering to the Agile process and fast build-to-market mentality.
END-TO-END SERVICE INTEGRATION
We save you the hassle to find other services for your business. With AppLabx, we offer end-to-end services of building your product, and thereafter, marketing it with powerful digital marketing services. Lastly, we analyse on the marketing campaigns to optimise your product and marketing activities.
STICK TO THE END
Many stories abound that developers and marketers left their clients for dead when the project does not seem to turn out well in the end. With AppLabx, we have a 100% project completion rate. Once we begin, we make sure we end as a team.
COST-EFFECTIVE
We don't overcharge or have hidden fees. Our Services are not cheap but they are mostly ROI-positive. You get more than you pay us for.
We are technology leaders and have crafted intuitive and lasting online and mobile experiences
Creative and Careful Planning
Want to see more amazing works?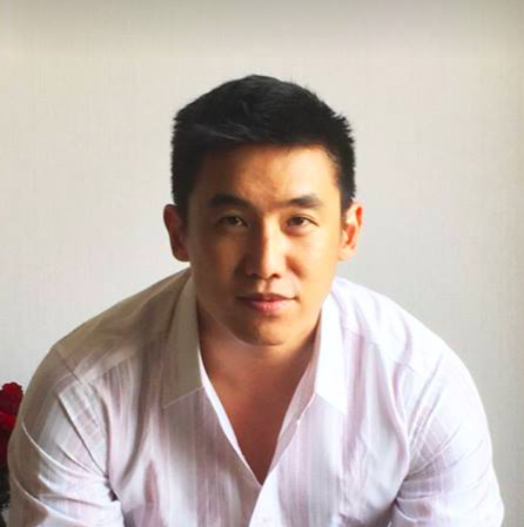 Thanks AppLabx for the web dev help! You guys rocked it and this is coming from a 15 year Sr Web Developer from San Francisco, its always hard for me to find quality web developers. Hope you guys can help me with many more sites soon!
Philip Lee - Senior Software Engineer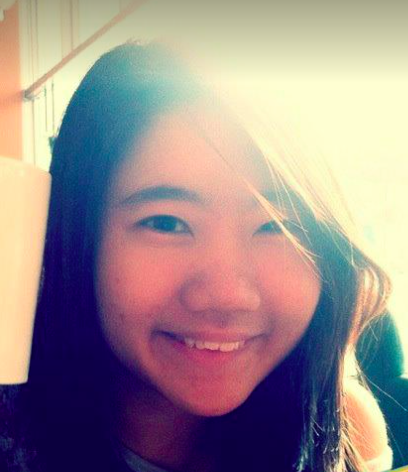 It was a great experience working with AppLabx for design work! They are prompt and quick in response, and design adaptions
 Will definitely recommend the team and their works !
Jennifer Ng, Marketing Executive, Borneo Motors Singapore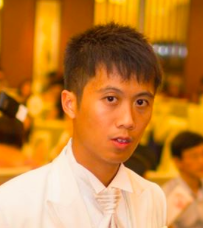 Great work from Applabx and team. Team worked OT to be able to meet deadlines on changing requirements! Would recommend to others looking to outsource app development
Joseph Ling - CEO, Vouch SG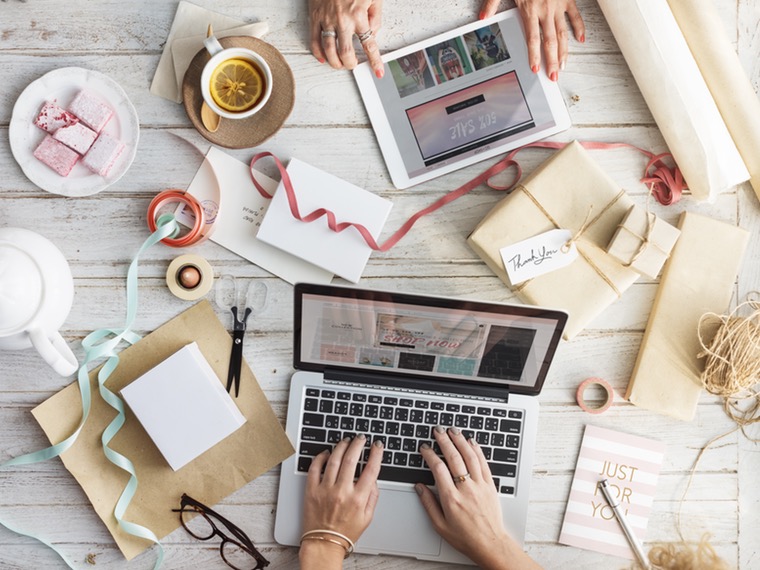 Digital Marketing: A Primer
"We have technology, finally, that for the first time in human history allows people to really maintain rich connections with much larger numbers of people"...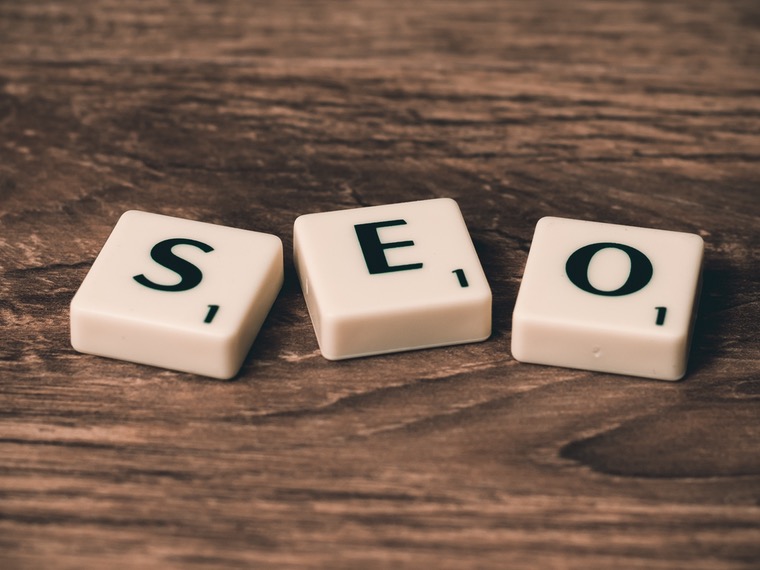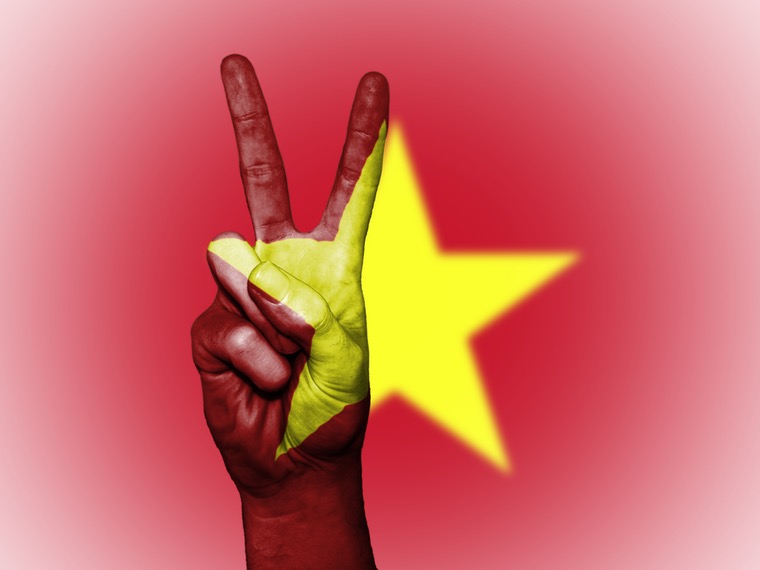 Social Media in Vietnam
We did a survey and found out certain media channels perform better than other media channels... Watch this space as we unfold the article soon