Tiktok Growth Hacking Service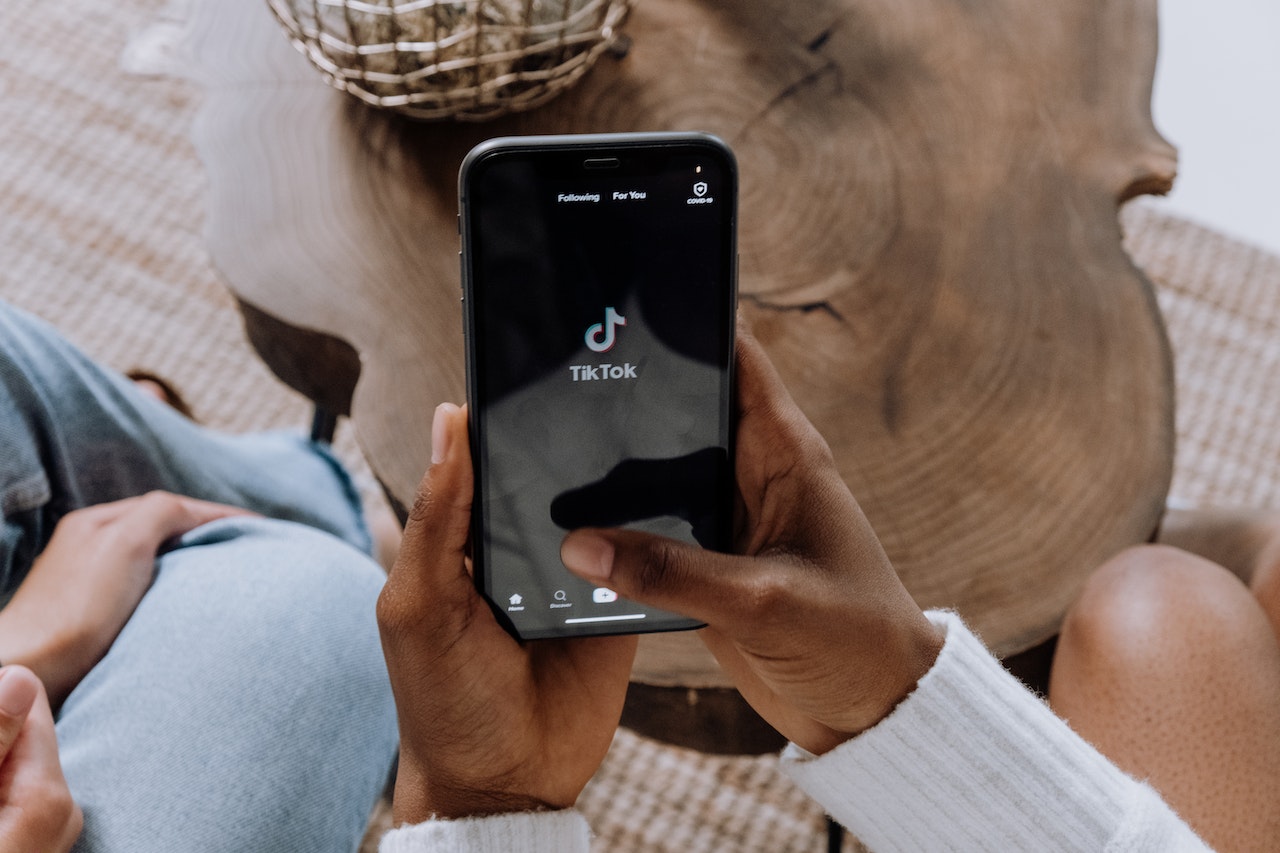 Trusted by over hundreds and thousands of global influencers and agencies, AppLabx Tiktok Marketing Service has delivered consistent, high-quality and measurable results.
With clients such as 9cv9, Dinez-in, Borneo Motors, Little Caesars Pizza, and many more, AppLabx has retained and drove high quality marketing growth since 2016.
Our secure algorithm and technologies will specifically reach only the most relevant users to ensure you get targeted follower growth. This also comes with high number of views, shares and comments to further put your business as the market leader in the industry.
Gain Real Followers and Engagement
Our service focuses not on gaining followers per se, but on engagement. In the current market, there are many services that offers "getting followers", with most, if not, all of them being "Fake" Accounts. How our service differs is we focus on the outreach and engagement part. Talk in terms of your salesmen going out to the street to say "Hi" and "Good morning" to pull and sell your brand. In a similar vein, we do the outreaching on the digital sphere.
24/7 Service and Support
We run our growth engine to target and outreach 24 hours, 7 days a week for one month to keep the consistency. We target high quality leads and audience to raise awareness for your brand.
Lightning fast
Our targeting mechanism is lightning fast from 38 actions per hour to 70 actions per hour. This results in better and safer outcomes for your Tiktok account.
Hashtags
Targeting by hashtags allows for interest targeting. If you have a burger stand, you might want to introduce hashtags such as #burger #loveburgers #burgering. Or if you are a startup that has services targeting other businesses or startups, a few example hashtags like #business #startup would be good to include in our list.
You can add up to 100 hashtags for this targeting.
Geolocation Targeting
If your business is situated at a single location, or city, then it's better to add that particular city to the list of targeting. Else, if your business serves a global clientele or customers, then add the countries/cities of your target audience.
We are able to add up to 100 cities/countries/places
Accounts' Followers/Following Targeting
One of the most lethal targeting. If you notice that all your target audience follow a particular account, or influencer, then using this targeting will reap dividends. For example, adding of celebrities accounts to target their followers is a common use case.
You can add up to 100 usernames in our targeting.
Things to note to maximise the potential of this service:
Clients are advised not to comment, like, follow other accounts by themselves as it will be seen as spam by Tiktok.
For maximum effect, clients are advised to upload content on a daily basis so as to present an active account image to their target audience. Consistency is important.
In the checkout page, please list down these information to expedite your Service

Tiktok Username and Password

Hashtag Targeting (if any)

Geolocation Targeting (if any)

Accounts Targeting (if any)
Pricing (Prices stated in USD but will be converted to your Currency at Checkout)
Fast Speed
25% more Engagement
Account Management
Targeting: Hashtags, Geolocation, Accounts
Estimated Followers: 1,000 or more per month
$7,809.00Add to cart
Plus (3 months)
Most Popular
Super Fast Speed
50% more Engagement
Account Management
Targeting: Hashtags, Geolocation, Accounts
24/7 Support: Yes
Estimated Followers: 2,500 or more per month
$15,207.00Add to cart
Save more when you get the 6 months package (10% off each month)
Plus (6 Months)
Most Popular
Save the MOST when you get the 12 months package (15% off each month)
Plus (12 months)
Most Popular