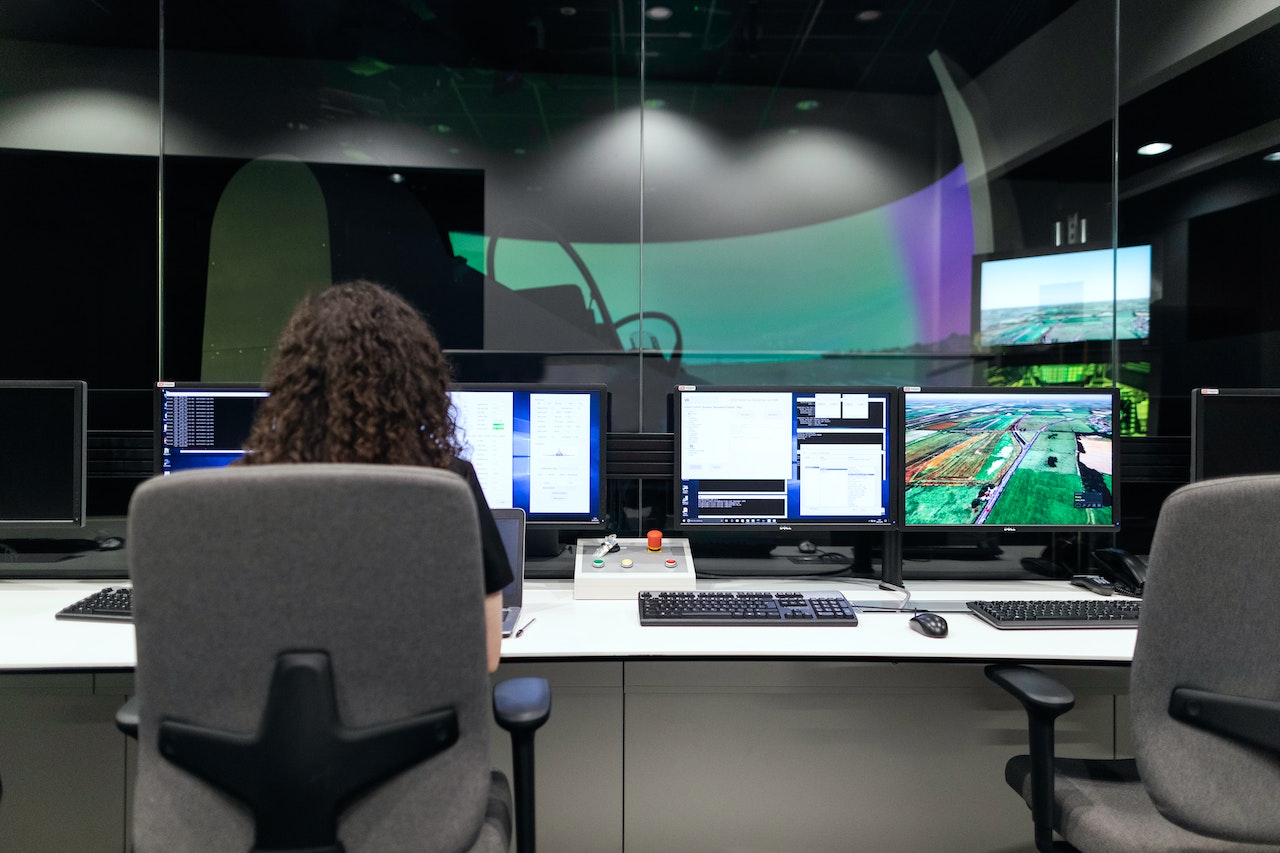 Software Testing & Quality Assurance (QA) Service
In the ever-evolving landscape of software development, one critical aspect remains constant: quality. At Applabx, we understand that your software is more than just code; it's your brand's digital identity. That's why our Software Testing and Quality Assurance (QA) services are designed to ensure your software not only functions flawlessly but also exceeds user expectations.
Why Choose Applabx for Your QA and Testing Needs?
Experienced Team: Our QA and testing experts are seasoned professionals with a deep understanding of software development processes. They know how to uncover even the most subtle issues that could impact your software's performance.
Comprehensive Testing: We leave no stone unturned. Our testing services cover every aspect of your software, from functionality and usability to security and performance.
Customized Strategies: We recognize that each software project is unique. That's why we tailor our QA and testing strategies to match your software's specific requirements, ensuring thorough coverage.
Automation Expertise: We harness the power of automation to expedite testing processes and reduce manual effort. This not only saves time but also improves accuracy.
Security First: In an era of cyber threats, we prioritize security. Our experts conduct rigorous security testing to identify vulnerabilities and protect your software and users.
Our Comprehensive QA and Testing Services:
Functional Testing: We rigorously assess your software's functionality to ensure it operates as intended, identifying and resolving any issues.
Usability Testing: We evaluate the user experience (UX) to ensure your software is intuitive, user-friendly, and meets the needs of your target audience.
Performance Testing: We analyze your software's performance under various conditions, ensuring it can handle the expected user load without bottlenecks or crashes.
Security Testing: We identify vulnerabilities and weaknesses in your software's security, protecting it from potential threats and breaches.
Compatibility Testing: We verify that your software functions seamlessly across different devices, browsers, and platforms.
Regression Testing: We ensure that new updates or changes do not introduce unexpected issues or conflicts with existing functionality.
Our Commitment to Your Success:
When you partner with Applabx for QA and Testing services, you're not just receiving a service; you're forging a partnership committed to your software's success. We understand that your software is your brand's digital face to the world, and we take that responsibility seriously.
Our mission is simple: to ensure that your software is not just bug-free but delivers an exceptional user experience. We believe that quality is a journey, not a destination, and we're dedicated to traveling that journey with you.
Ready to elevate your software's excellence? Contact us today, and let's embark on a journey that ensures your software stands out in a competitive digital landscape. Together, we'll shape the future of quality in software development.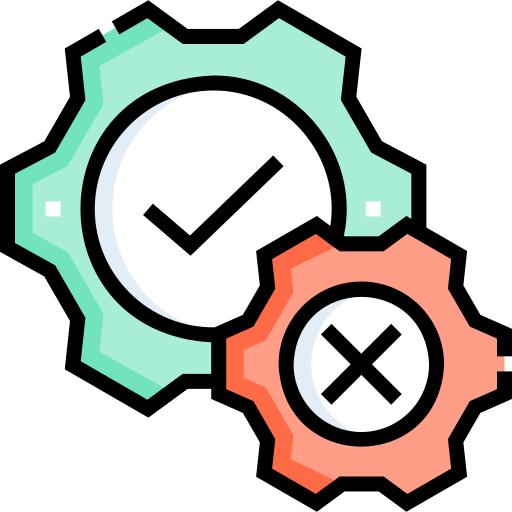 Functional Testing
Ensure Flawless Functionality: Experience the Power of Functional Testing in our Software QA Service. 🛠️ We rigorously examine your software to guarantee it operates flawlessly, providing users with a seamless experience.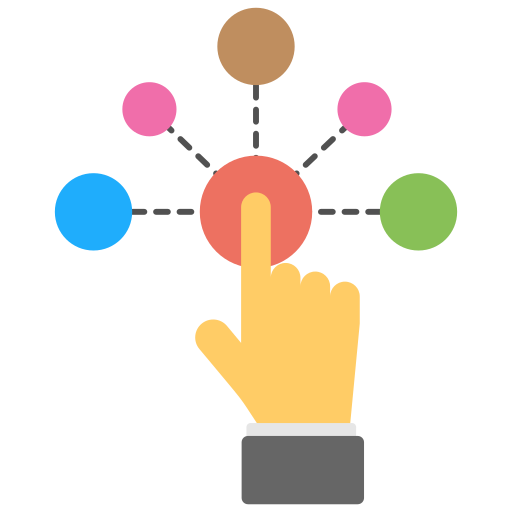 Usability Testing
Elevate User Experience: Discover the Impact of Usability Testing in our Software QA Service. 🧑‍💻 We evaluate your software's user-friendliness, ensuring it meets user expectations and delivers a superior experience.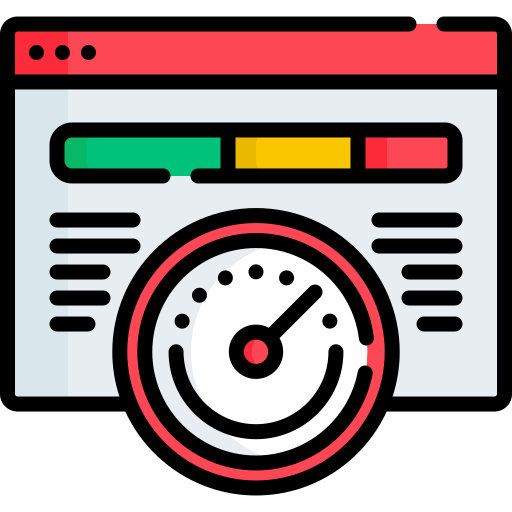 Performance Testing
Optimize Your Software's Performance: Uncover the Power of Performance Testing in our Software QA Service. 🚀 We analyze and enhance your software's speed, stability, and scalability to deliver peak performance.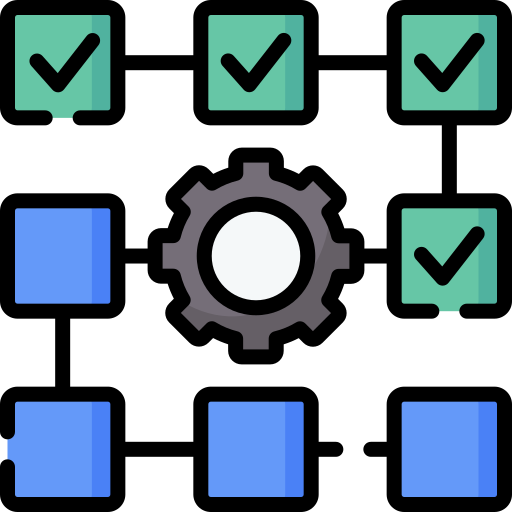 Unit Testing
Building Blocks of Excellence: Explore the Importance of Unit Testing in our Software QA Service. 🧱 We meticulously assess individual components to ensure they function flawlessly, laying a solid foundation for your software.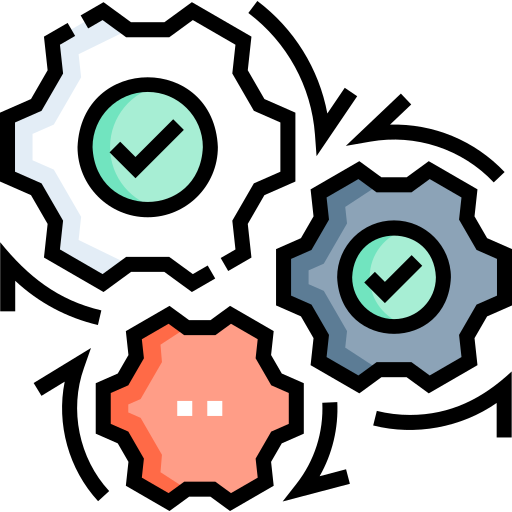 Automated Testing
Efficiency Meets Precision: Unleash the Potential of Automated Testing in our Software QA Service. ⏩ We leverage automation to accelerate testing processes, enhance accuracy, and deliver results faster than ever before.
Security Testing
Fortify Your Software: Explore the Crucial Role of Security Testing in our Software QA Service. 🔒 We safeguard your digital assets by identifying and neutralizing vulnerabilities, ensuring a robust defense against threats.
Our Process
Our award-winning process for award-winning companies:
Requirements Analysis: Understand the project's requirements, objectives, and scope to determine the testing approach.
Test Planning: Develop a comprehensive test plan outlining the testing objectives, scope, resources, schedules, and methodologies.
Test Case Design: Create test cases that cover various aspects of the software, including functionality, usability, performance, and security.
Test Environment Setup: Prepare the necessary hardware and software configurations to replicate the production environment.
Test Data Preparation: Create or gather test data required for testing, ensuring it represents real-world scenarios.
Test Execution: Run the test cases, recording test results, and identifying any defects or issues.
Defect Reporting: Document and report defects, including their severity, to the development team for resolution.
Regression Testing: After defects are fixed, perform regression testing to ensure that the changes do not introduce new issues.
Performance Testing: Evaluate the software's speed, scalability, and stability under different conditions.
Usability Testing: Assess the software's user-friendliness and its alignment with user expectations.
Security Testing: Identify vulnerabilities and weaknesses in the software's security and propose measures to mitigate risks.
Automation Testing: Develop and run automated test scripts to expedite testing processes and improve accuracy.
Load and Stress Testing: Analyze the software's performance under heavy loads and stress conditions.
Compatibility Testing: Verify that the software functions correctly across various devices, browsers, and platforms.
Acceptance Testing: Conduct testing with end-users or stakeholders to ensure the software meets their expectations.
Documentation: Maintain detailed records of test cases, test results, and defect reports for future reference.
Test Reporting: Generate test reports that summarize the testing process, including metrics, findings, and recommendations.
Client Review: Share test reports with the client or stakeholders for feedback and validation.
Feedback and Iteration: Use feedback to refine the testing process and address any remaining issues.
Final Approval: Obtain client or stakeholder approval for the software's quality and readiness for release.
Release: Once the software passes all tests and receives approval, it can be deployed or released to users.
Post-Release Monitoring: Continue monitoring the software's performance and user feedback post-release to address any issues that may arise.
Continuous Improvement: Use insights from testing to improve future development and testing processes.
Read some of our clients' testimonials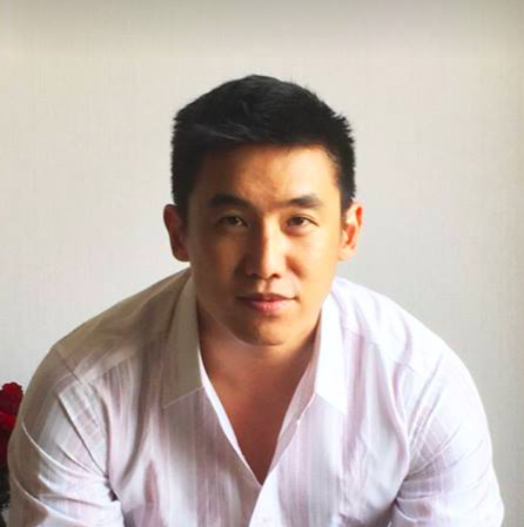 Thanks AppLabx for the web dev help! You guys rocked it and this is coming from a 15 year Sr Web Developer from San Francisco, its always hard for me to find quality web developers. Hope you guys can help me with many more sites soon!
PHILIP LEE - SENIOR SOFTWARE ENGINEER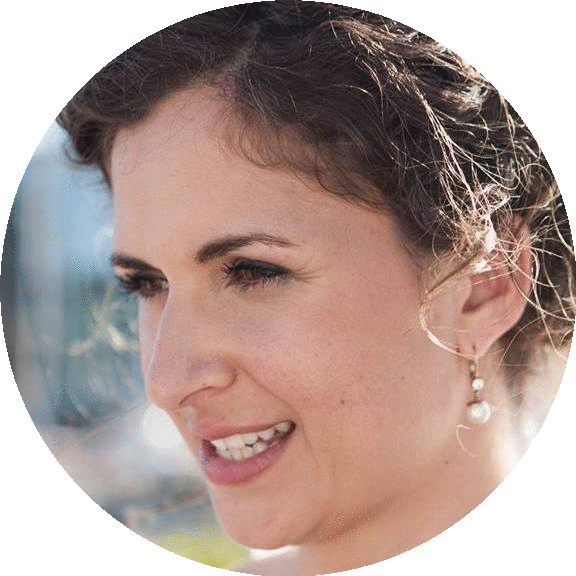 We have had the pleasure of working with Applabx when setting up our ecommerce website. The service level has been outstanding and the technical support unmatched. Applabx helped us setting up new features and in guiding the content of the site to optimise performance. Besides that, they have supported us in setting up our Social Media and providing content for our platforms with great initial results. If you are looking for a high performing team that is incredible service-minded and does not finish your project until you are content – then this is your future website partner. Thank you Applabx! It is a pleasure working with you!
Sarah Versari, Founder and CEO of Meracai Jewelry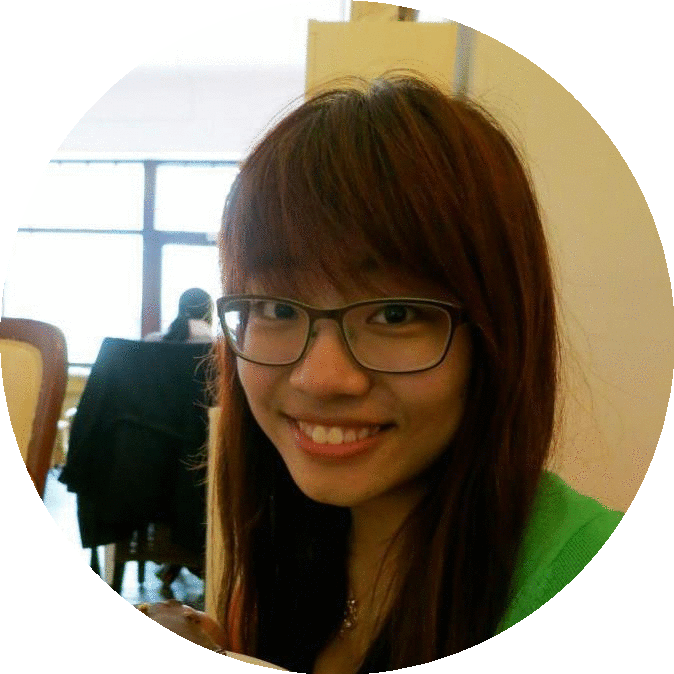 It was a pleasure working with Gilbert! Very patient while helping me to figure out what I wanted on my website and also other clients. Quality work was delivered and I would recommend his company and services to anyone looking for digital help! I look forward to fostering our partnership and bringing over more clients to Applabx.
? Big thumbs up!!
??
Elsie, Director @ Elsierenity and YHUK
Our Portfolio
Get in touch with us today