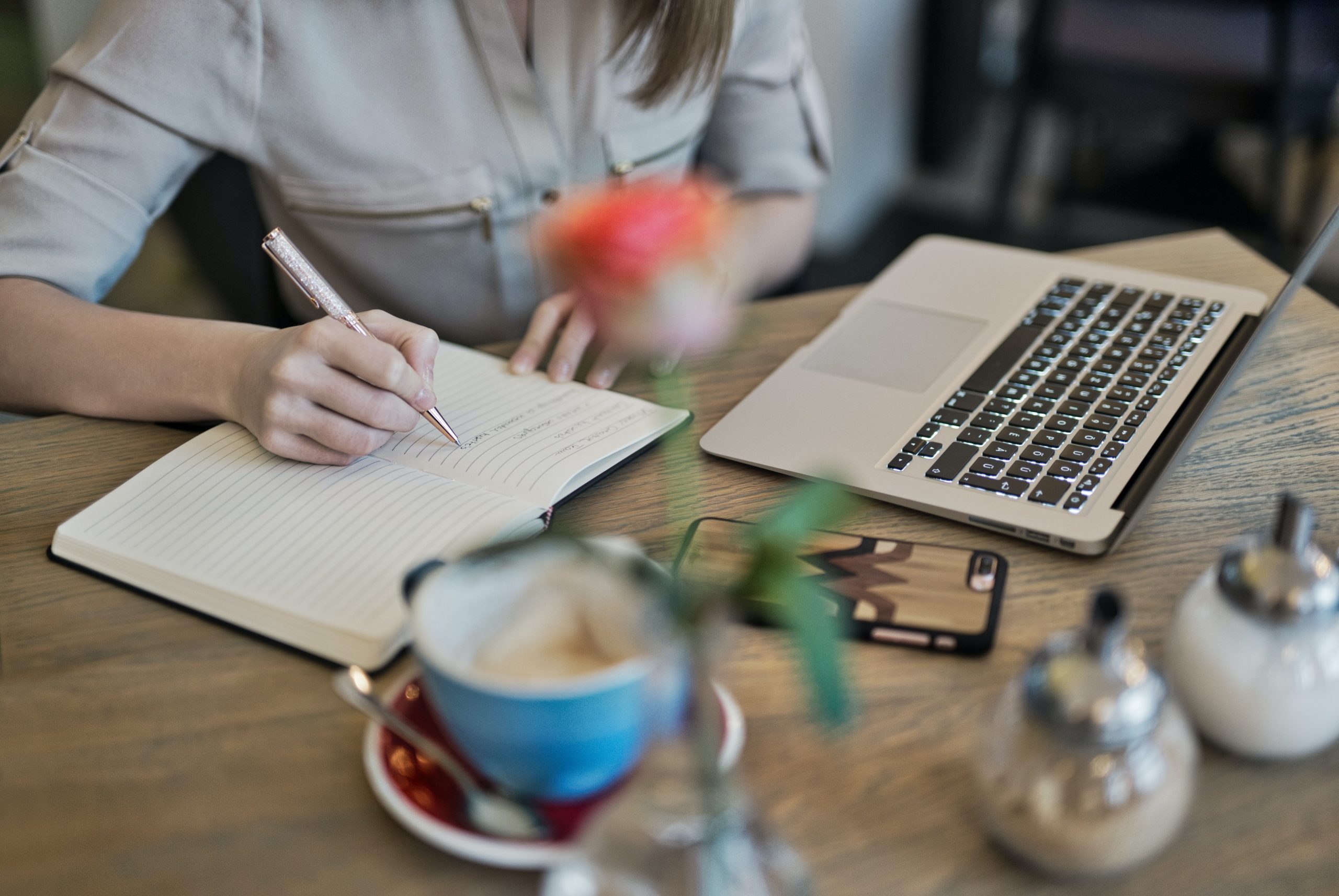 Content Writing Service
In the ever-evolving digital landscape, content is king, and storytelling is the bridge that connects businesses with their audience.
At AppLabx, we are not just writers; we are storytellers, weaving narratives that captivate, educate, and inspire action.
Let us take you on a journey through the art and science of content creation and why it's the secret sauce for your business success.
Why Content Matters
Content is the lifeblood of your online presence. It's what speaks for your brand when you're not in the room.
Whether it's a blog post that answers a burning question, a social media update that sparks engagement, or a compelling product description that converts, content is your digital ambassador.
Here's why it matters:
Visibility: Search engines adore fresh, relevant content. Regular content updates boost your website's visibility in search results.
Engagement: Great content keeps your audience engaged and coming back for more. It sparks conversations, comments, and shares.
Trust: High-quality, informative content establishes your brand as an authority in your industry, fostering trust with your audience.
Conversion: Well-crafted content is the secret behind converting visitors into customers. It guides them through the buyer's journey.
Storytelling: Stories connect people. Content allows you to tell your brand's story, making it relatable and memorable.
Our Content Writing Services
At AppLabx, we offer a wide range of content writing services to meet your diverse needs:
Blog Writing: Regular, informative, and engaging blog posts that position your brand as a thought leader.
SEO Content: Content optimized with the right keywords to boost your search engine rankings.
Website Content: Compelling web copy that captivates visitors and turns them into customers.
Social Media Content: Posts, captions, and updates that ignite conversations and boost engagement.
Email Marketing: Engaging email campaigns that nurture leads and drive conversions.
Product Descriptions: Persuasive descriptions that entice customers to make a purchase.
Whitepapers and eBooks: In-depth, authoritative content that showcases your expertise.
Why Choose AppLabx?
Wordsmiths Extraordinaire: Our team of writers comprises seasoned wordsmiths who have mastered the art of storytelling.
Industry Expertise: We delve deep into your industry to understand its nuances and deliver content that resonates.
Tailored Solutions: We don't believe in one-size-fits-all. Every piece of content is customized to your brand's unique voice and audience.
Deadline-Driven: We understand that time is of the essence. We deliver quality content, on time, every time.
Results-Oriented: We're not just content creators; we're partners in your success. We measure the impact of our content on your business goals.
Let's Create Together
Content is more than just words; it's the bridge between your brand and your audience. It's the story that connects, the knowledge that informs, and the spark that engages. At AppLabx, we're ready to craft your story, your way. Let's create content that not only speaks but also resonates.
Contact us today and let the journey begin. Your story awaits.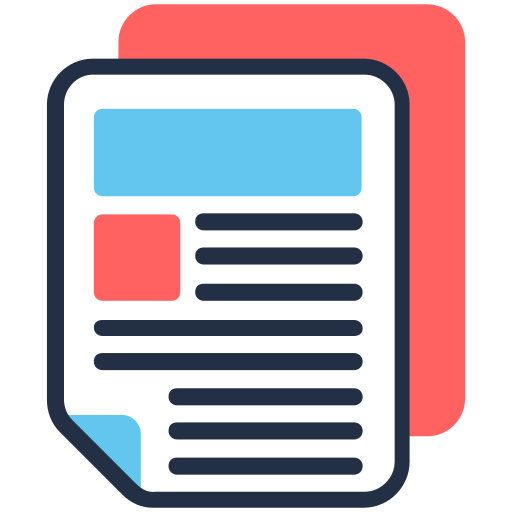 Articles and Blog Posts
In the realm of digital storytelling, articles and blog posts are the spells that captivate your audience. Our content writing services transform ideas into enchanting narratives. With each word, we conjure engagement, knowledge, and conversions. Witness the alchemy of content with us. It's not just writing; it's a magical journey.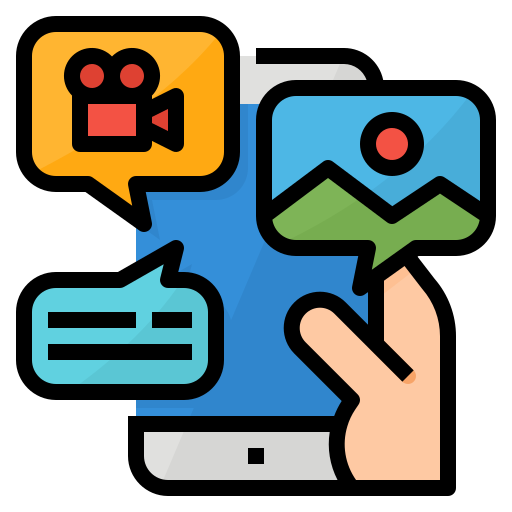 Content Strategy
In the labyrinth of digital landscapes, a content strategy is your guiding star. As part of our Content Writing Services, it's the compass that steers your brand toward engagement, authority, and growth. Let's map out your success story together. It's not just a strategy; it's your brand's roadmap to triumph.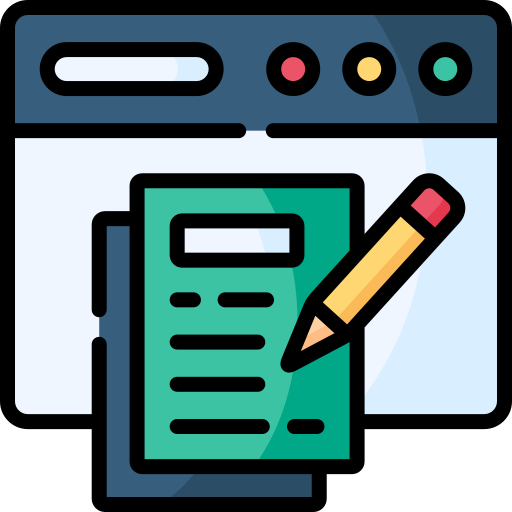 Website Content
In the vast online universe, your website is your digital home. Our Content Writing Services craft the foundation, walls, and stories that make your home remarkable. Every click, every scroll is a new chapter. Let's make it unforgettable together. It's not just content; it's the essence of your brand online.
Our Process
Process
Client Consultation

Understand the client's content needs, goals, and target audience.
Gather information about the client's brand, products, and services.

Research and Topic Selection

Conduct thorough research on the chosen topic or industry.
Identify relevant keywords and trends.

Content Planning

Develop a content strategy that outlines the content type, format, and purpose.
Create an editorial calendar to schedule content creation and publication.

Keyword Research

Identify relevant keywords and phrases for SEO optimization.
Consider search volume, competition, and user intent.

Outline Creation

Develop a clear outline for the content piece, organizing main points and subtopics.
Define the structure, headings, and key takeaways.

Content Writing

Write the content based on the outlined structure and guidelines.
Ensure clarity, coherence, and engaging language.

Editing and Proofreading

Review and edit the content for grammar, spelling, punctuation, and style.
Check for factual accuracy and consistency.

SEO Optimization

Incorporate relevant keywords naturally within the content.
Optimize meta titles, descriptions, and alt text for SEO.

Visual Content Integration

Add images, infographics, videos, or other visual elements to enhance the content.
Ensure proper attribution and sourcing.

Review and Approval

Share the content draft with the client for review and feedback.
Make revisions and adjustments based on client input.

Quality Assurance

Conduct a final review to ensure the content meets quality standards and aligns with the client's objectives.

Formatting and Publishing

Format the content according to the chosen platform (e.g., blog, website, social media).
Publish or schedule the content for release.

Promotion and Distribution

Share the content across relevant digital channels (e.g., social media, email newsletters).
Consider outreach to influencers or other content distribution strategies.

Performance Monitoring

Track the performance of the published content (e.g., page views, engagement, conversions).
Analyze user feedback and comments.

Client Reporting

Provide regular reports to the client detailing content performance and insights.
Discuss results and adjust content strategies as necessary.

Content Updates

Monitor the content for relevance and accuracy.
Update or refresh content as needed to keep it current.

Client Collaboration

Maintain open communication with the client to share progress, discuss content strategies, and address concerns.
Adapt content plans based on client feedback and changing business objectives.
Content writing services require a blend of creativity, research, and strategic thinking to deliver engaging and effective content that resonates with the target audience. Collaboration with clients and a commitment to quality are essential throughout the content creation process.
To assist us in achieving your dream content, we need you to fill up the form below.
And that's all. Leave the rest of the magic to us.
Read some of our clients' testimonials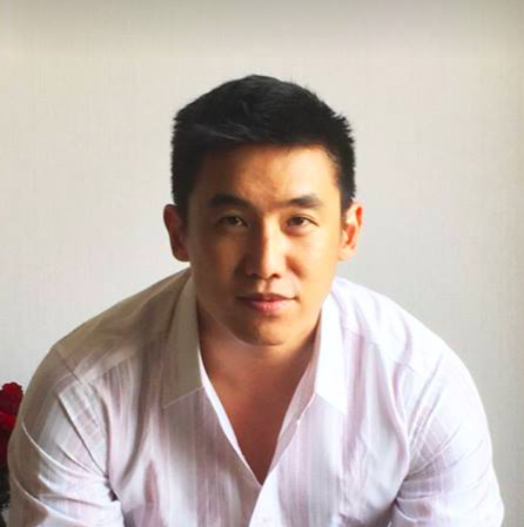 Thanks AppLabx for the web dev help! You guys rocked it and this is coming from a 15 year Sr Web Developer from San Francisco, its always hard for me to find quality web developers. Hope you guys can help me with many more sites soon!
PHILIP LEE - SENIOR SOFTWARE ENGINEER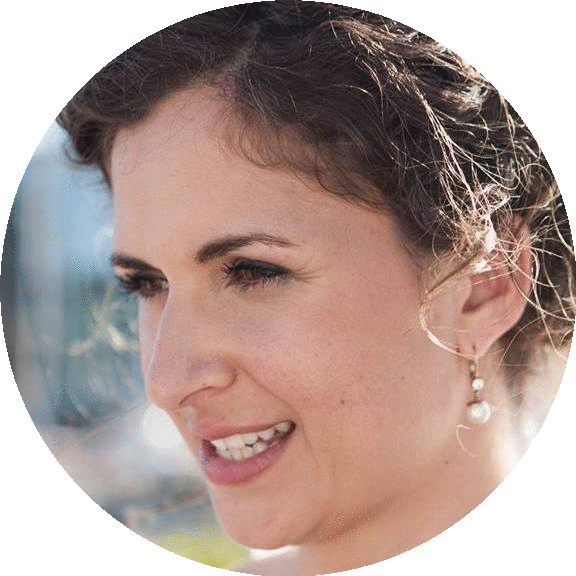 We have had the pleasure of working with Applabx when setting up our ecommerce website. The service level has been outstanding and the technical support unmatched. Applabx helped us setting up new features and in guiding the content of the site to optimise performance. Besides that, they have supported us in setting up our Social Media and providing content for our platforms with great initial results. If you are looking for a high performing team that is incredible service-minded and does not finish your project until you are content – then this is your future website partner. Thank you Applabx! It is a pleasure working with you!
Sarah Versari, Founder and CEO of Meracai Jewelry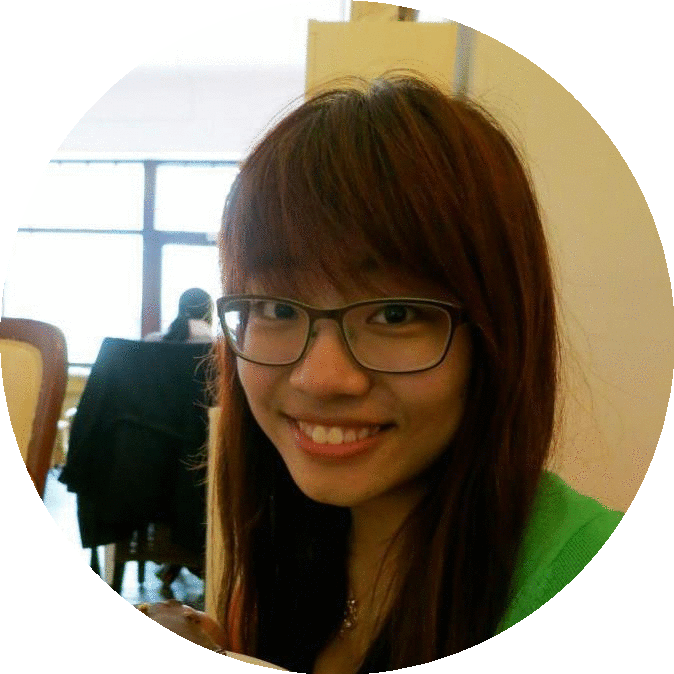 It was a pleasure working with Gilbert! Very patient while helping me to figure out what I wanted on my website and also other clients. Quality work was delivered and I would recommend his company and services to anyone looking for digital help! I look forward to fostering our partnership and bringing over more clients to Applabx.
? Big thumbs up!!
??
Elsie, Director @ Elsierenity and YHUK
Our Portfolio
Get in touch with us today