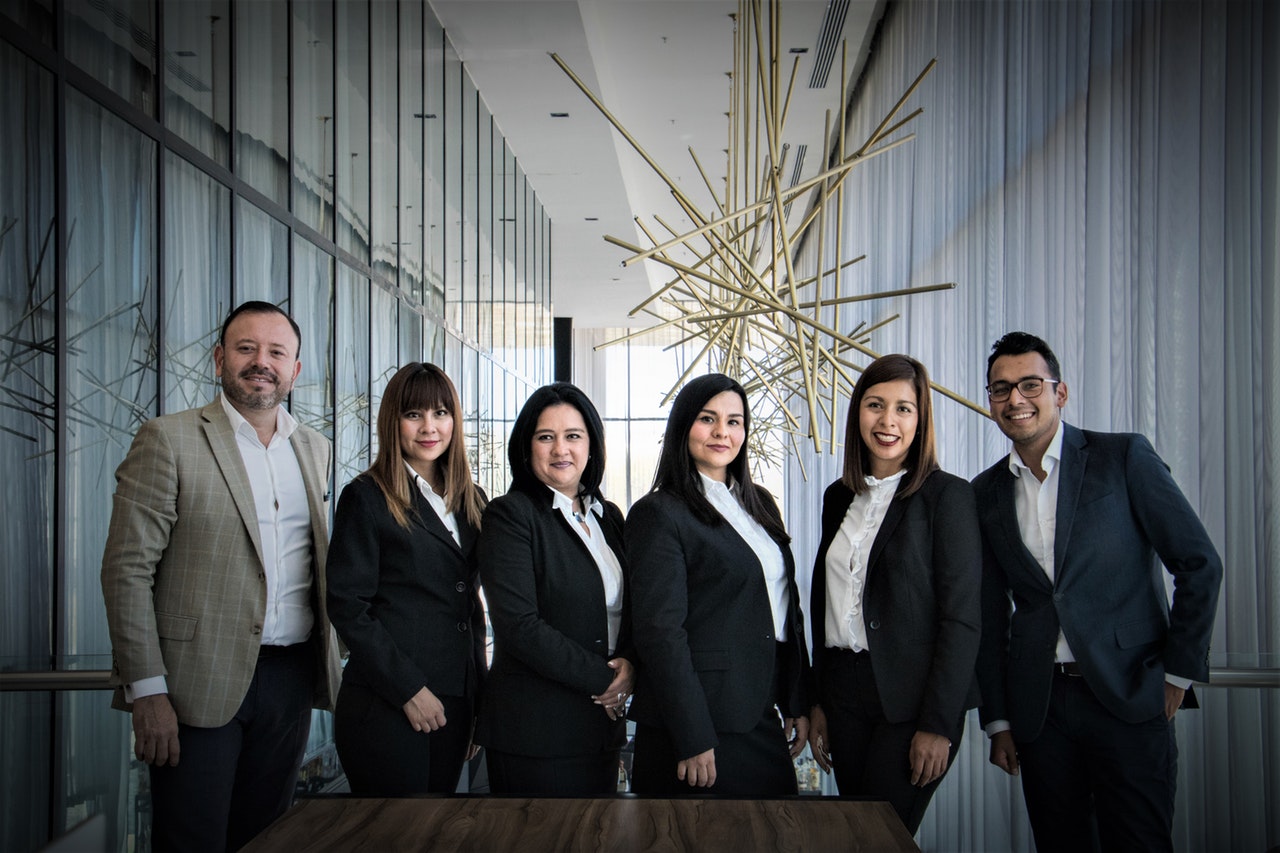 Linkedin is the undisputed marketing platform for B2B marketing and for connecting businesses. Whether your business is generating brand awareness, engagement or leads, Linkedin unique social networking nature is well equipped to fulfilled your B2B marketing needs.
For B2C, the effectiveness is reduced, though not impossible. With our experienced Linkedin marketers taking charge and driving your marketing needs, your company is in safe hands.
Personalised Outreaches
Linkedin is all about nurturing and making professional connections, the personalised way. Using our proprietary targeting and intimate messaging techniques, we start the relational ball rolling between your business and your target audience. We are able to find key stakeholders who take an interest and are keen to know your product or service offerings. The messages are personalised with the receiver first, or last name. We are able to factor in their current company as well.
Top Level Service and Support
We run our growth engine to target and outreach 24 hours, 5 working days a week for one month. We ensure that the outreaching is done appropriately and professionally.
Lightning fast
Depending on the package you choose, our targeting engine can reach 200 outreaches to 400 outreaches (depending on Linkedin's daily allowances) a day.
Hashtags
Targeting by industries mean that you can tally your outreaches to either in the information technological industry, whereby most of the startups would be, or to the financial services industry, whereby most of your would-be bank clients are. Targeting for industries allows for better results
Geolocation Targeting
If your service or product offerings are for a single location, or city, then it's better to add that particular location, or city to the list of targeting. Else, if your business serves a global clientele or customers, then we will first focus on the more important countries before moving to a secondary list of countries, in the manner of dividing and conquering.
Accounts' Followers/Following Targeting
Targeting certain alumni or students form a particular university? or have service or product offerings aiming at a specific educational institution? Using our educational targeting, we are able to send tailored messages to the right audience from your targeted schools.
Things to note to maximise the potential of this service:
Clients are advised to upload interesting and relevant content on a daily basis so as to present an active account image to their target audience. Consistency is important! If your business needs better content, please let us know and we can share on our unique and creative content marketing packages.
Clients are advised to get the Business Plan (USD59.99) as a separate cost to our service cost.
In the checkout page, please list down these information to expedite your Service

Copywriting to send to the target audience (Max of 300 characters)
Pricing (Prices stated in USD but will be converted to your Currency at Checkout)
Basic (3 months)
Fast Speed
Around 200 outreaches per day
Account Management
Targeting: Job Titles, Geolocation, Industries
$2,568.75Add to cart
Plus (3 months)
Most Popular
Fastest Speed
Around 400 outreaches per day
Account Management
Targeting: Job Titles, Geolocation, Industries, Education
Lead Generation Funnel
$4,007.25Add to cart
Save more when you get the 6 months package (10% off each month)
Save the MOST when you get the 12 months package (15% off each month)